This is is the family blog of Rachel, Kevin, Jude and Evie Hill. Kevin is an IT Infrastructure Engineer at Esquire Solutions and Rachel is a stay-at-home mom and freelance photographer. We live in the Atlanta area with our four year old son Jude and our 2 and 1/2 year old daughter Evie.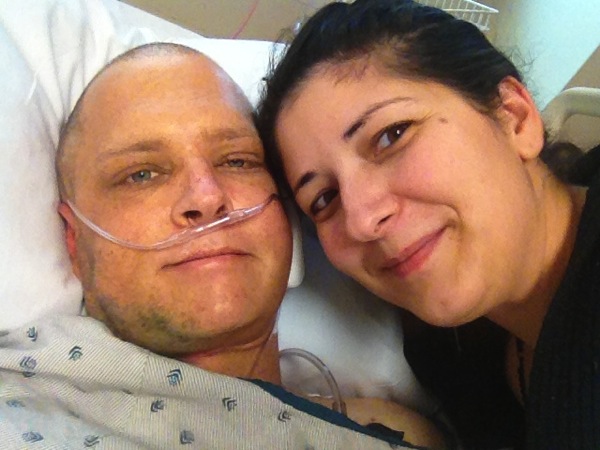 In October of 2011, Kevin was diagnosed with stage 3 melanoma and has undergone three surgeries, six and a half weeks of radiation and a month of high dose interferon in an attempt to keep the cancer from coming back.  After another two months of low dose interferon, we were crushed to find out that the cancer had recurred as stage 4 metastatic melanoma in June of 2012.  Kevin then completed half of a three month interleukin-2 regimen, which required grueling week-long inpatient therapy and brought us to our knees.  At the end of August, 2012, we learned that the treatment did not work, so we flew every 3 weeks to UCLA for the Anti-PD1 (MK3475) clinical trial.  After 4 months and several sets of CT scans we learned that it too was not working.  After that we made a valiant, but ultimately doomed attempt at getting on the BRIM-7 Vemurafenib + MEK Inhibitor trial with a transfer to Vanderbilt.  After that we started on Vemurafenib at Emory, which worked fabulously well, but is not long lasting.  After that we did TIL IL-12 at the NIH.  …
Who knows where the journey will lead us next?  We are hurting and scared and cling tightly to each other, to our children, to our God.