It's been a rough and crazy day.  Kevin woke up in the middle of the night last night with a 105 fever.  It has hovered around that for the good part of the day today.  He has had the accompanying chills and rigors as well as crazy sweats.  So it's been a constant rotation of piling on more hot blankets, then stripping them off again, then changing sweat soaked sheets, and holding the vomit bucket as the demerol (to treat the rigors) makes him nauseous.  And then pretty much lather, rinse, repeat.  Terrifying and exhausting.  But at the end of the day, we're both still here and that's plenty to be grateful for.  He made it through and the docs think the worst might just maybe be behind us.
But today has been special for a much different reason.  Today, Jude is four years old!  And to prove to us all that yes, he really is four, Lila said he woke up this morning, announced he was four, and then proceeded to run around the house with two pairs of underwear on his head, as if to say, "Look out world.  Four is gonna be awesome!"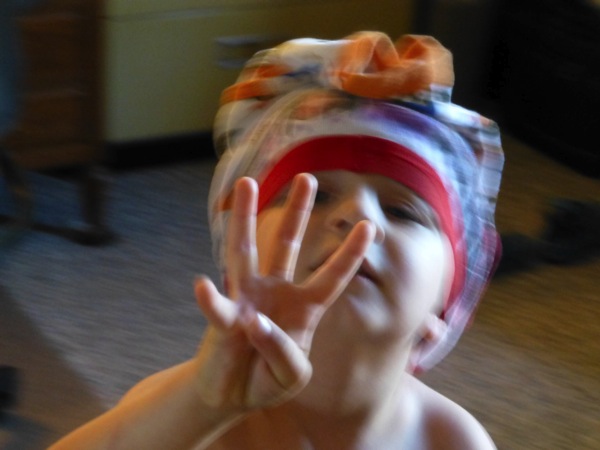 I was sad that we couldn't be there to celebrate with him and also that I wasn't able to get out of the hospital enough to ship anything off to him.  But I still wanted to do something so I made a little photo scavenger hunt for Jude.  It came out pretty cute, and frankly I'm too exhausted to really write anything tonight, so I thought instead I'd share it with you.
Nothing fancy, I just texted a bunch of pictures with notes to Lila and had her show them to him or read what they said.  At each correct location, he also got a reward of a step in instructions for how to draw a simple picture (he's really into drawing lately and I found great tutorials from Ed Emberley).  He ended the scavenger hunt in front of the computer where we got to Skype with him and tell him happy birthday!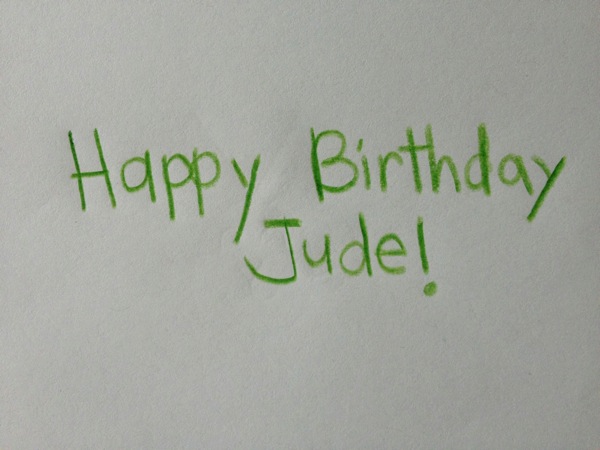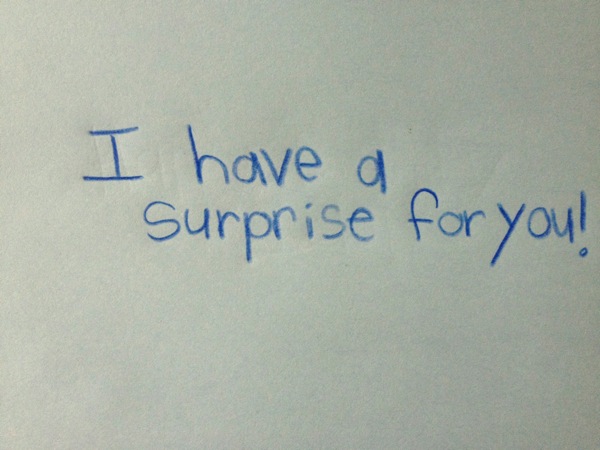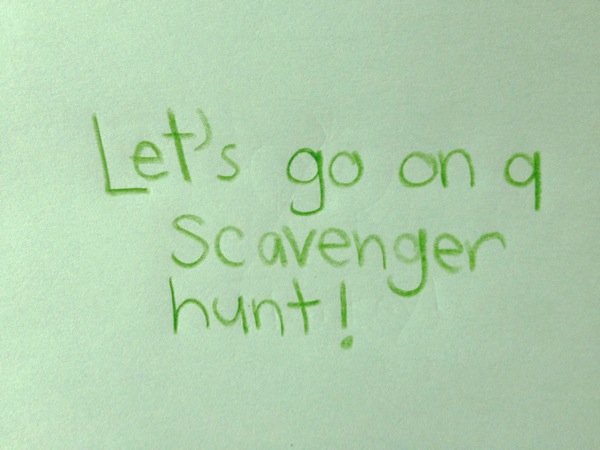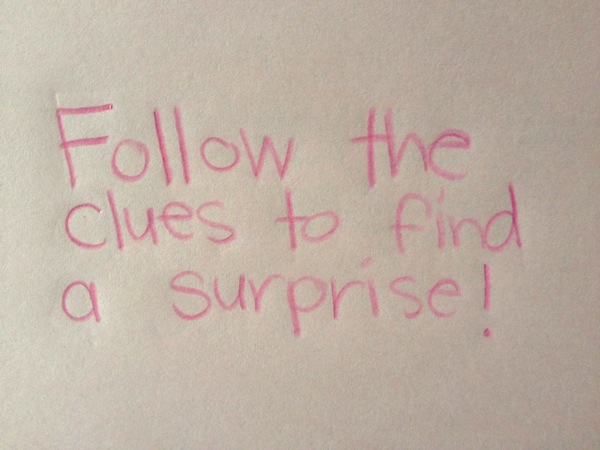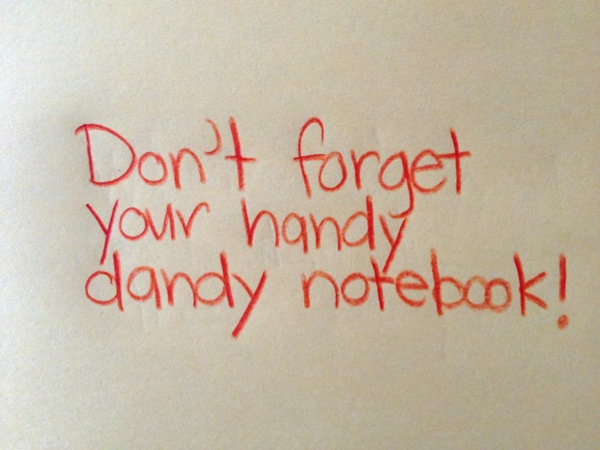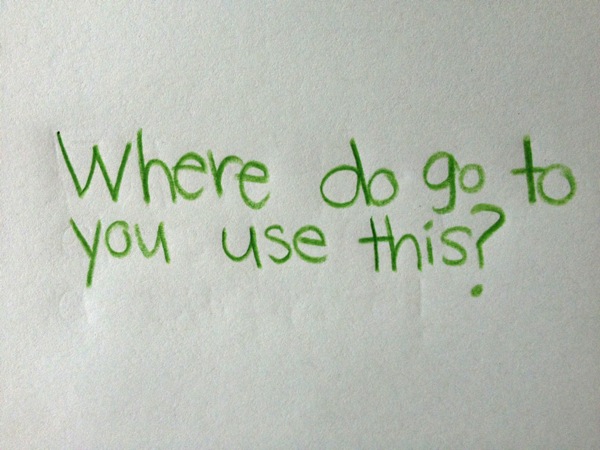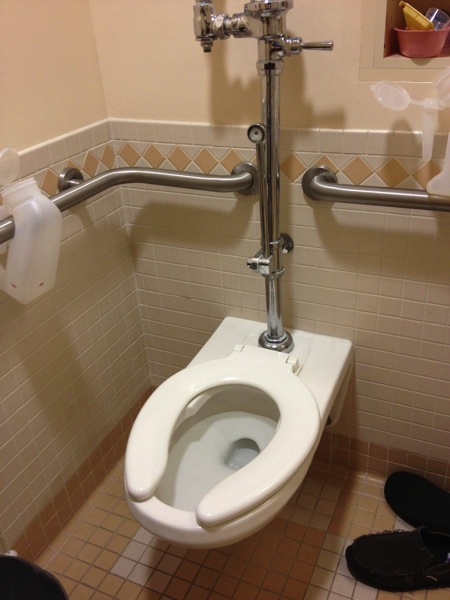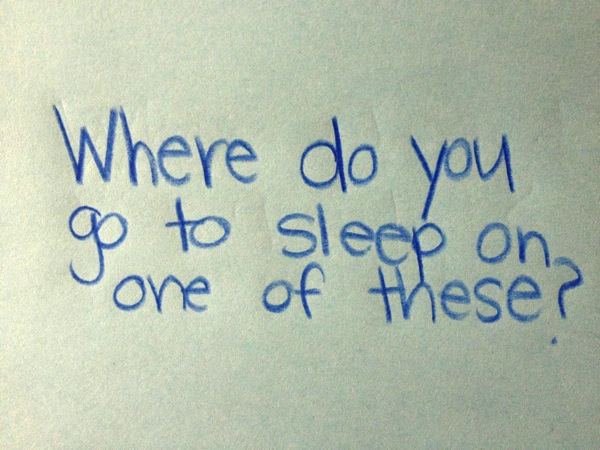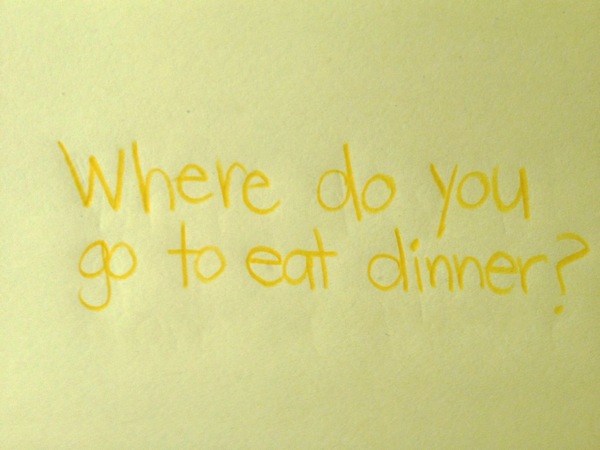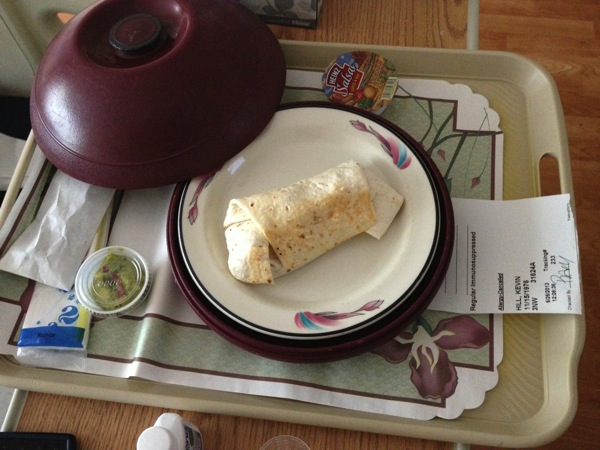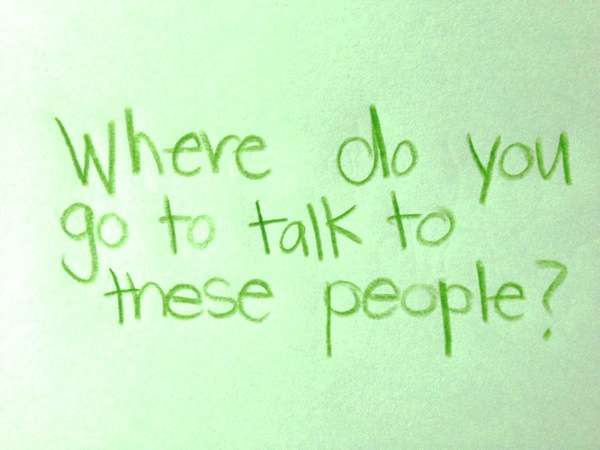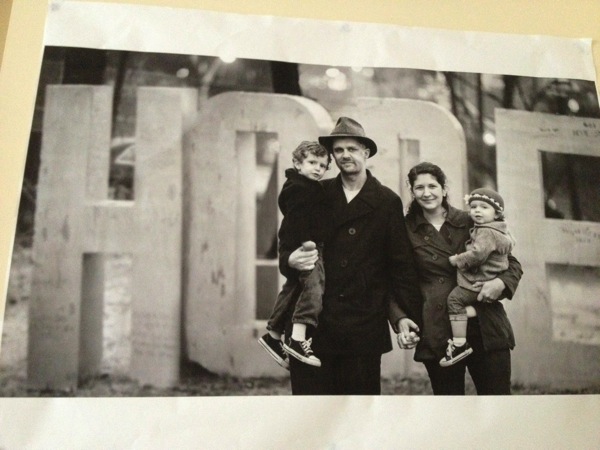 Jude's reward, a drawing tutorial from mommy: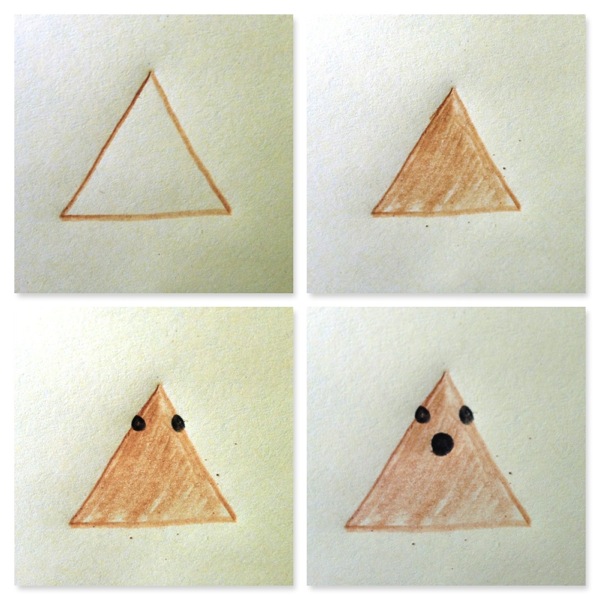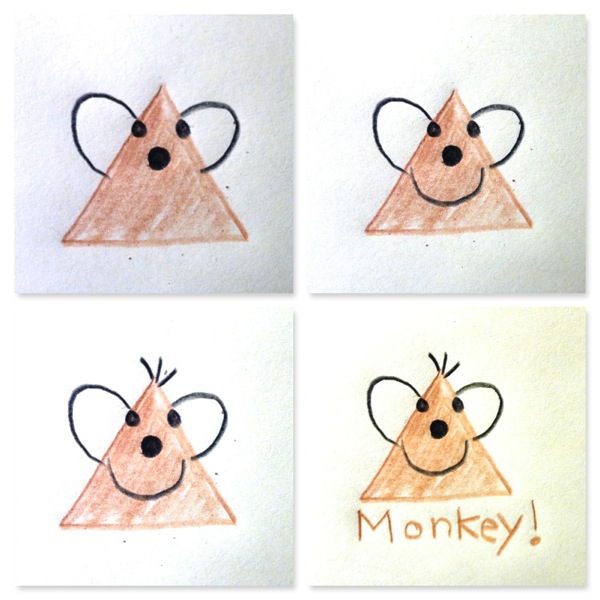 Happy birthday kiddo!  I can't wait till we can be there to celebrate with you!