Ongoing Oncology Visits at Emory in Atlanta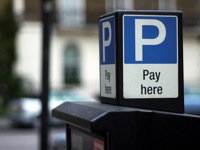 Emory University Medical Center is currently charging $8 for vallet or self parking!  Yep that is not a typo $8 per visit.  The only way to get "validated" for this is to go in for a specific procedure, like a surgery or radiation.  A regular doctor visit does not qualify for validation.  As you can imagine, this can add up and does not apply to my insurance deductible.  If you would like to contribute towards this cost please click on the PayPal Donate button to the right of the homepage.
Prayer Cards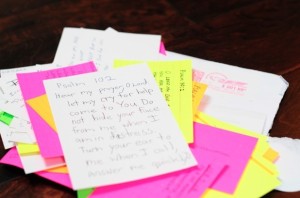 The Hill family believes strongly in the power of prayer and welcomes your letters of support or copies of scriptures, poems or prayers you find that will be uplifting to them.  Feel free to submit them on our Contact page.
Also, Rachel has asked for note card sized pieces of paper with your note or scripture to be sent to them.  If you have items to mail, send them to Kevin and Rachel Hill at 746 Pearce St. SW Atlanta GA 30310.