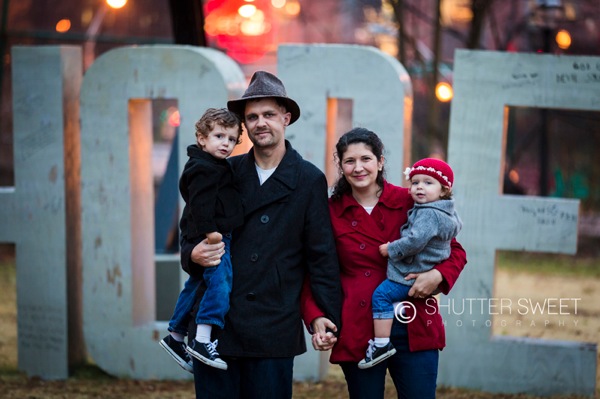 We are NOT giving up hope.
Here is the long awaited update and info about plan E.  Yes, you heard that right, plan E.  Things are getting pretty crazy, ya'll.
We are still in Los Angeles, and will stay here until Tuesday 1/8. After Kevin's last scans he was taken off of the Anti-PD1 trial.  But then he was offered another trial here at UCLA. It's a trial of the combination of a BRAF inhibitor called Vemurafenib and a MEK inhibitor and without getting too geeky in this post, let's just say it's a very good trial for him to get onto.
The phase 1 trial has shown very good results, in fact so good that randomized trials will be opening up very soon. We definitely want Kevin to be on this trial though, because he would be guaranteed to get the combination that has shown better responses. But it unfortunately requires weekly visits to UCLA for a couple of months, which is just not sustainable.  However, Vanderbilt University in Nashville has the same trial, but no open spots.  And wouldn't you just know it, both Vanderbilt and UCLA agreed to let Kevin take his UCLA spot and transfer over to Vanderbilt to receive treatment.  Absolutely amazing.
So for now, this is our plan E: the BRAF/MEK combination trial, which will consist of daily pills and will hopefully start showing an immediate response.  He has screening tests to do here at UCLA and should start receiving his treatment at Vanderbilt in about two weeks.
Because this treatment tends to not be long lasting, we are in preparations for Plan F, or E 2.0 as we like to call it. This involves traveling to Washington D.C. to meet with the National Institutes of Health again to get set up for TIL therapy. Since it is a multi-step process, and since the first step requires him being off of any treatment drug for thirty days (which he currently is) we are going to try to get the ball rolling on that before  he starts the BRAF/MEK treatment.  This involves a minor surgery that will hopefully happen next Friday or the beginning of the following week.
So our basic "travel schedule" is this:  We stay here in LA until Tuesday the 8th.  Jude and I fly back early on the morning of the 8th.  Kevin and Evie fly back the evening of the 8th.  We leave the kids with family and fly to D.C. on the 9th.  Clinic visit at the NIH on the 10th.  Stay in D.C. for… not quite sure?  Fly back to Atlanta. Start traveling to Vanderbilt for treatment the week after we get back from D.C.  Whew, I don't know about you but I get tired just thinking about it all!
We are so incredibly thankful for the help from so many people who have been helping us keep moving forward on this journey as we march through the alphabet of various plans.  So many of you have donated miles to help Kevin and I and the kids fly all over the country for treatment.  Others have donated money that has been used to help with medical bills and to help keep us solvent with the missed work and extra travel expenses.  Countless others have baked more casseroles and brought over more jars of soup than I can even begin to fathom.  And an army of you is covering us in prayer.  That is perhaps the sweetest gift of all.
I am getting to work on fully updating our "how you can help" page with specific things for the next chapter of our journey, practical things like amazon links to purchase diapers and more meal sign-ups, for example.  I will do my best to get that all up to date soon and to keep communicating to you, my dear and wonderful army of fighters, so we can keep right on marching through plan Q if that's what it takes!
I cannot tell you how much it means, knowing that we are entering an even crazier season yet, where it is very likely that finances will get very tight, where our emotional and physical reserves are already SO depleted, that we feel God's arms wrapped oh so snugly around us, carried and supported the body of Christ.
Thank you.
Thank you again dear friends, family, followers across the world for all of your care and support. It means more than you can possibly imagine.
Never give up.  Never ever ever ever give up.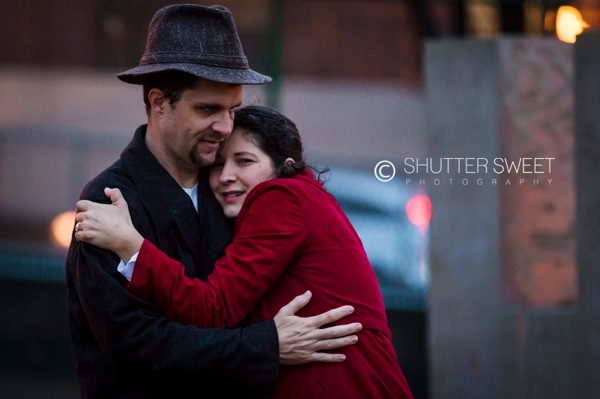 Thank you to our dear friend Ashley Jones of Shuttersweet Photography for the beautiful pictures.  I'll be sharing more of them very soon.